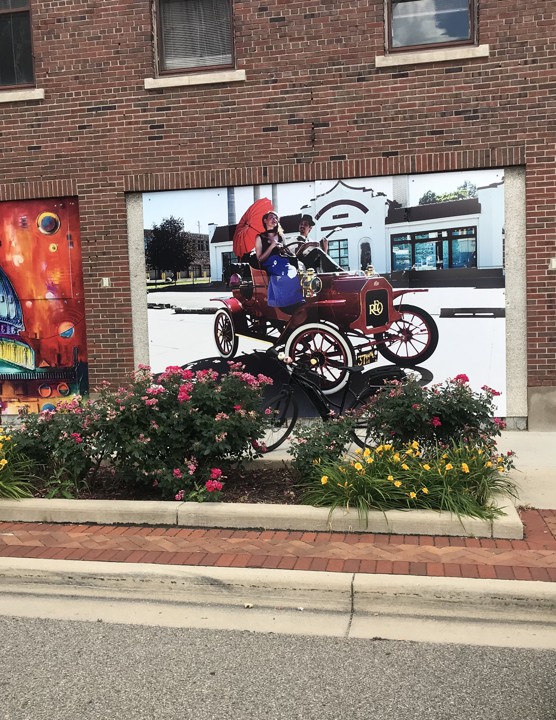 Taken at June 26, 2022, 3:26 p.m. by Tusken Riders
Where was this photo taken?
If you can find this location in Lansing, take your own photo of it, with your bike also in the photo so we know you biked there, and upload it. If the photo was taken nearby to the one shown and you are the first one to find it, you get to take a new photo for others to find.
Please login to upload photos.
No one has found this yet!